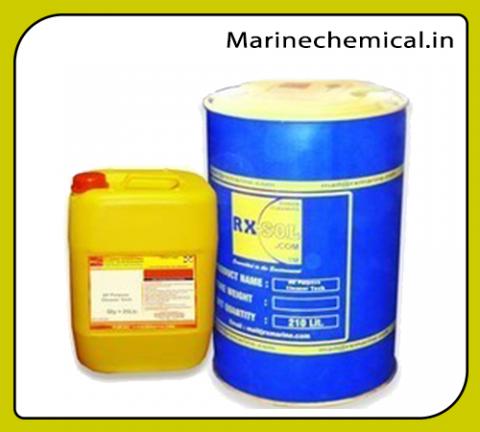 Surfonic 900 RX Degreaser
Product Delivery Locations:
Mumbai, JNPT, Nhava Seva, Pirpav Jetty, Ballard Pier, Mumbai Port Trust, Butcher Island, ONGC EMR Shed, MIdc, Pune, Maharastra
Non Ionic Surfactant having very good Degreasering Emulsifying Property.
Product Description:
SURFONIC 900 Rx  is the surfactant  . It is a water soluble, nonionic surface-active agent which is compatible with other nonionic surfactants and with most anionic and cationic surfactants. It has highly degreasering and emulsifying capacity which remover oil and grease, stain etc, easily.
Product Application:
SURFONIC 900 RX is a multipurpose, effective and versatile surfactant finding applications in a number of diversified industries. It has excellent degreasering, emulsification, detergent, penetration and dispersion properties.
Wetting agents
Degreaser
Detergents
Penetrants
Solubilizing agents
Dispersants
Emulsifiers
Product Technical Specification:
| | | |
| --- | --- | --- |
| Property |   | Specification |
| Appearance | : | Clear and substantially free of suspended matter |
| Cloud point, C       | : | 52 - 56 |
| Color Pt-co | : | 100 Max |
| pH, 1% in 10:6IPA:H2O | : | 6.5 - 7.5 |
| Flash point, PMCC, °C | : | 238 |
| Pour point, °C | : | 4 |
| Density, g/ml at 25°C | : | 1.08-1.11 |
| Viscosity, kinematic | : | cSt at 25°C (77°F) 278 |
|  Vapor Pressure, Torr, 25°C | : | <1x10-5 |
|  Surface Tension, dynes/cm, | : | 0.10% at 25°C 30 |
Product alias:
NPE-9, Non Ionic Surfactant