Preparation of ship hold for next cargo is a big task for Ship Charterer. We have more then 70 types of SHIP hold cleaner which helps to minimize the cost and also proper selection of cleaner makes cleaning easy. Aquatuff, Coal remover, cement remover, Rock Phosphate Cleaner, PCS hold clean, Muriatic Acid, Sodium Hypochlorite, Hold Brite, Pet Coke Remover etc are fiew HOLD CLEANER which is easily available for Mumbai Port - BPT PORT, Nhava Seva - JNPT, Pirpav from our TURBHA - MIDC stock point.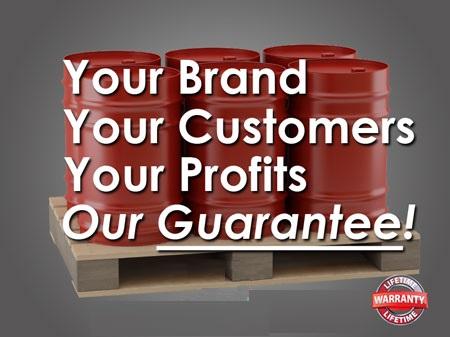 BAUXITE Remover
Product Delivery Locations:
Mumbai, JNPT, Nhava Seva, Pirpav Jetty, Ballard Pier, Mumbai Port Trust, Butcher Island, ONGC EMR Shed, MIdc, Pune, Maharastra
Specifically designed to clean hard cases of bauxite cargo deposits or bauxite stains from CARGO HOLD.
---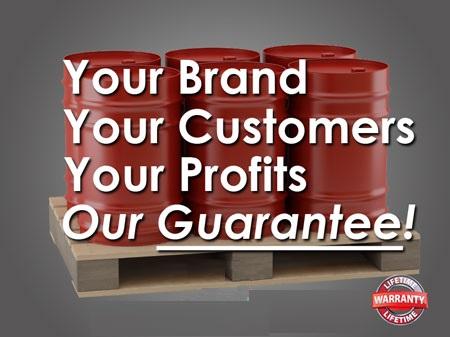 Hold Block Remover
Product Delivery Locations:
Mumbai, JNPT, Nhava Seva, Pirpav Jetty, Ballard Pier, Mumbai Port Trust, Butcher Island, ONGC EMR Shed, MIdc, Pune, Maharastra
It can be used as a powerful stand-alone cleaner for oily stains and residues, or in combination with RXSOL HOLDWASH as a barrier remover
---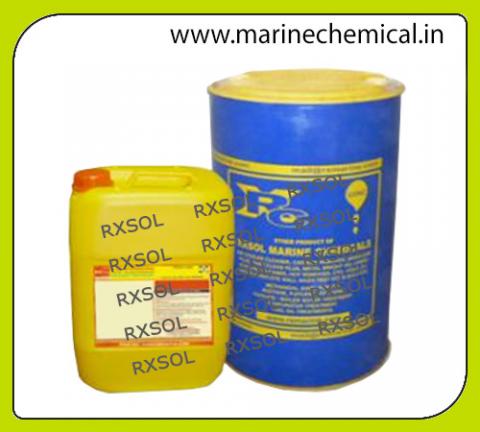 Sodium Hypo Chlorite 12 to 15
Product Delivery Locations:
Mumbai, JNPT, Nhava Seva, Pirpav Jetty, Ballard Pier, Mumbai Port Trust, Butcher Island, ONGC EMR Shed, MIdc, Pune, Maharastra
High-test hypochlorite (HTH) is sold for chlorination of WATER
---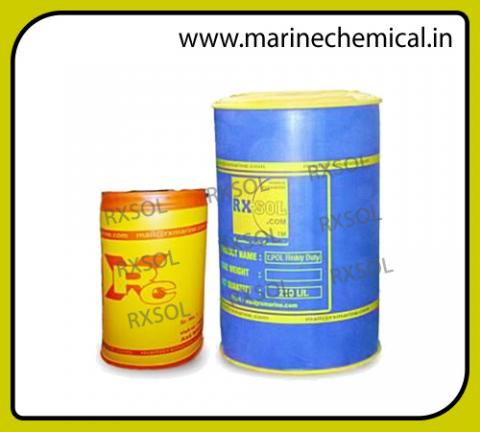 Holdbrite XF Extra Foam
Product Delivery Locations:
Mumbai, JNPT, Nhava Seva, Pirpav Jetty, Ballard Pier, Mumbai Port Trust, Butcher Island, ONGC EMR Shed, MIdc, Pune, Maharastra
Aqueous Mixture Specifically formulated for the cleaning of ship cargo hold - heavy duty residues. And also can be applied by high pressure spraying equipment. Stock- Vizag, Mumbai, Chennai, Kandla, Kolkata, Fujairah, Dubai
---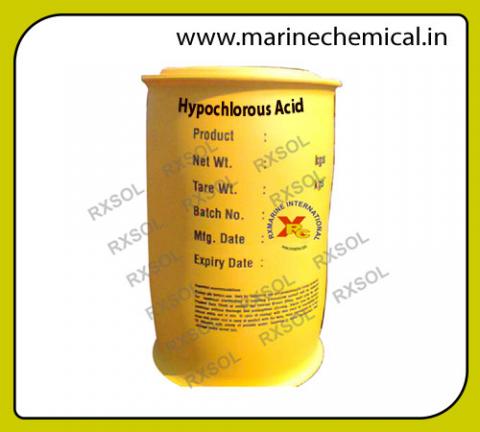 Hypophosphorous Acid
Product Delivery Locations:
Mumbai, JNPT, Nhava Seva, Pirpav Jetty, Ballard Pier, Mumbai Port Trust, Butcher Island, ONGC EMR Shed, MIdc, Pune, Maharastra
---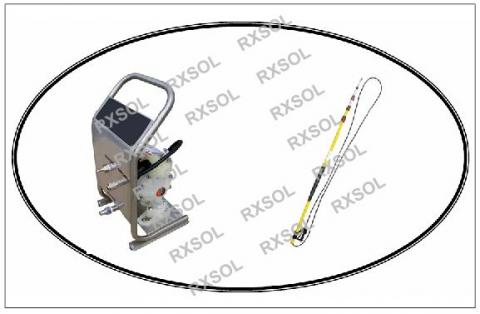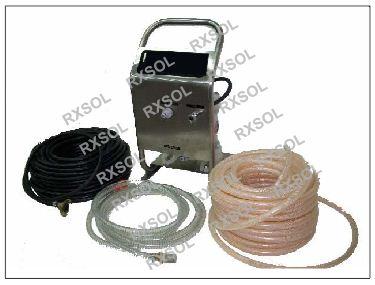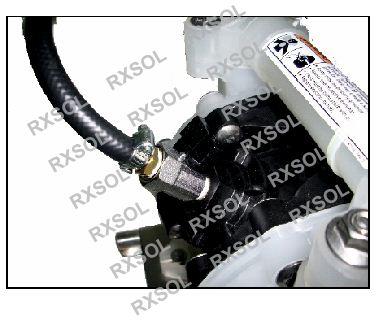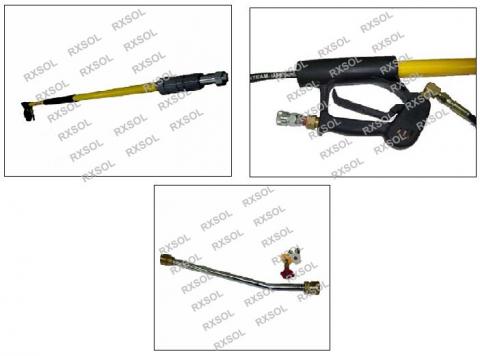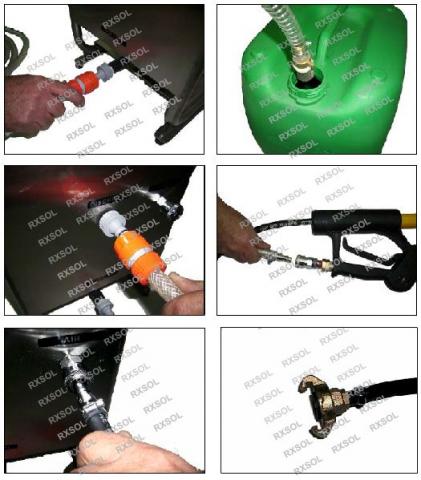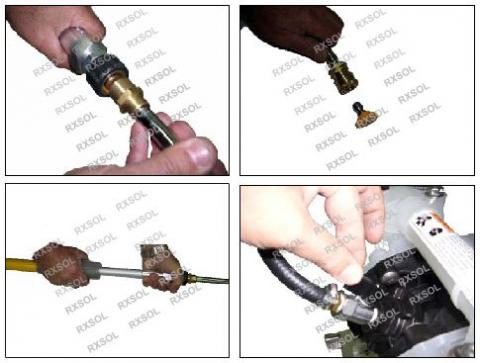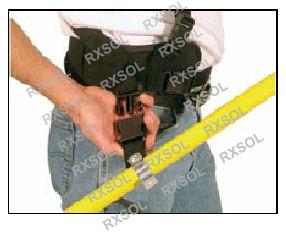 Cargo Hold Cleaning and applicator Kit
Product Delivery Locations:
Mumbai, JNPT, Nhava Seva, Pirpav Jetty, Ballard Pier, Mumbai Port Trust, Butcher Island, ONGC EMR Shed, MIdc, Pune, Maharastra
Ship Hold cleaning Chemical Applicator
---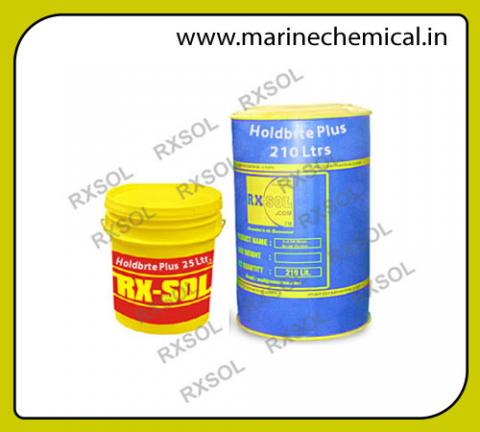 Holdbrite Plus
Product Delivery Locations:
Mumbai, JNPT, Nhava Seva, Pirpav Jetty, Ballard Pier, Mumbai Port Trust, Butcher Island, ONGC EMR Shed, MIdc, Pune, Maharastra
Aqueous Mixture Specifically formulated for the cleaning of ship cargo hold - heavy duty residues. And also can be applied by high pressure spraying equipment. Stock- Vizag, Mumbai, Chennai, Kandla, Kolkata, Fujairah, Dubai
---
Alkaleen Liquid Heavy Duty 50 Ltr
Product Delivery Locations:
Mumbai, JNPT, Nhava Seva, Pirpav Jetty, Ballard Pier, Mumbai Port Trust, Butcher Island, ONGC EMR Shed, MIdc, Pune, Maharastra
Specially selected cleaner and powerful long chain organic syndet , specific salts with surfactants & wetting agents . It is low toxic product with an exceptional solvency power on soil & oily matter & having good foaming qualities
---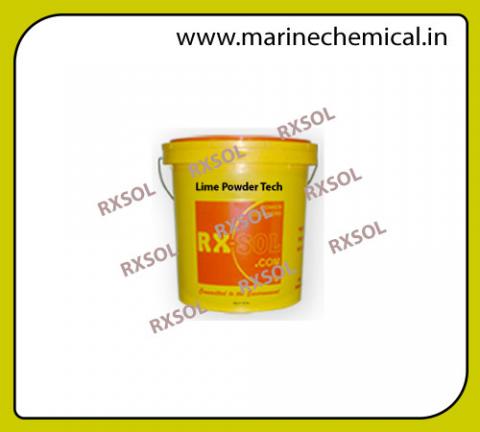 Lime Powder Tech
Product Delivery Locations:
Mumbai, JNPT, Nhava Seva, Pirpav Jetty, Ballard Pier, Mumbai Port Trust, Butcher Island, ONGC EMR Shed, MIdc, Pune, Maharastra
Extra Pure suitable for Coating on metal surface
---

Caustic Soda Liquid 35 Ltr
Product Delivery Locations:
Mumbai, JNPT, Nhava Seva, Pirpav Jetty, Ballard Pier, Mumbai Port Trust, Butcher Island, ONGC EMR Shed, MIdc, Pune, Maharastra
Caustic Soda Liquid 25 Ltr
---
Pages