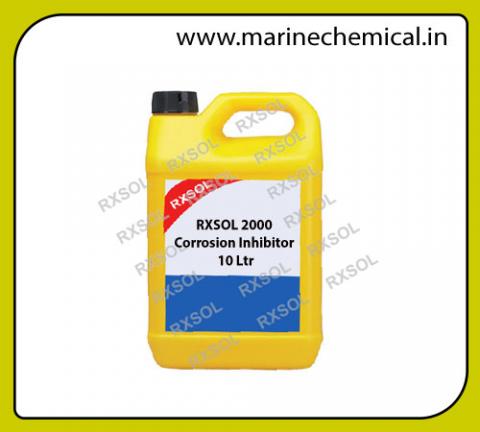 RXSOL 2000 corrosion inhibitor
Product Delivery Locations:
Mumbai, JNPT, Nhava Seva, Pirpav Jetty, Ballard Pier, Mumbai Port Trust, Butcher Island, ONGC EMR Shed, MIdc, Pune, Maharastra
Engine Corrosion Inhibitors and anti scalant which is effective against liner pitting and cavitation erosion. It prevents over heating of engine and thus reducing chances of shut down. It is non-harmful to radiator or heater connecting hoses, diesel liner seals and 'O' label rings.
---