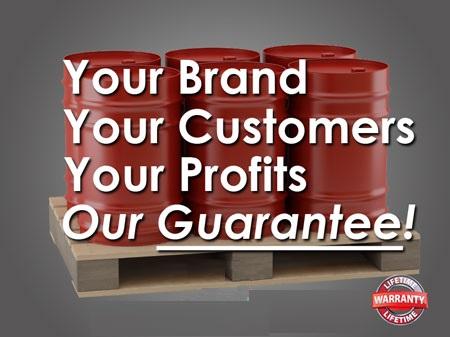 PVI ANTISCORCHING Rubber Chemicals
Product Delivery Locations:
Mumbai, JNPT, Nhava Seva, Pirpav Jetty, Ballard Pier, Mumbai Port Trust, Butcher Island, ONGC EMR Shed, MIdc, Pune, Maharastra
Generic Name:
N-(Cyclohexylthio) Phthalimide
Retarder agent Rubber Chemicals
Product Description:
PVI is an effective scorch inhibitor with almost all types of accelerators and in all types of sulphur cured diene rubber based compounds.
Crystaline Powder
Product Application:
PVI is an ideal pre vulcanization (scorch) inhibitor for NR, IR, NR-BR blend, SBR, NR-SBR, SBR-BR blends, NBR, CR and other diene rubber based accelerated sulphur cured compounds.
The product may be used in natural rubber and synthetic rubber. It may protect effectively the rubber material from scorching during Processing, So that to make it possible for extruder and calender to be running at a high temperature and high speed and improve the production capacity of vulcanizer. The product also can improve the storage stabilization of the rubber material, protect natural vulcanization during storage. It has reclaimaion function for rubber material, which bearing high heating or with dangers of scorching.
Product Technical Specification:
Composition Specification: N-(Cyclohexylthio) phthalimide
Melting Point : 90-95 Degree C
Item 

Specification 

Appearance 

White or Light yellow powdered crystal 

Available composition content 

96% Min. 

Melting point 

89 -94°C 

Heating loss 

0.50% Max 

Ash content 

0.10% Max 

Residue(150um) 

0.0% Max 

Identification IR 

Identical to standard 

 
Product pack size:
Crystaline Powder 20 / 25kg Poly lined poly woven bag / Poly lined paper bag. It is white or yellow crystalline. It can be dissolved in acetone, benzene, toluene, ethyl ether and ethyl acetate as well as warm carbon tetra chloride, ethyl alcohol and heptane. It also can be slightly dissolved in gasoline, but not in kerosene and water.
Remarks:
Chemical name: N-(cyclhexyl thio) phthalimide 
Molecular Formula: C14H15O2NS