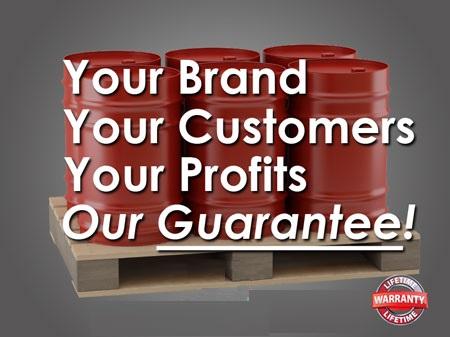 Polypropylene Glycol 2000
Product Delivery Locations:
Mumbai, JNPT, Nhava Seva, Pirpav Jetty, Ballard Pier, Mumbai Port Trust, Butcher Island, ONGC EMR Shed, MIdc, Pune, Maharastra
Polypropylene glycols are polymers of propylene oxide. It is clear, viscous liquids with low pour points.
Product Description:
Polypropylene glycol is an addition polymer of propylene glycol and water. It is represented by the formula HO(C3H6O)nC3H6OH in which n represents the average number of oxypropylene groups. Polypropylene glycol is soluble in water and in certain organic solvents as aliphatic ketones and alcohols and insoluble in ether and in most aliphatic hydrocarbons.
Product Technical Specification:
| | | | | |
| --- | --- | --- | --- | --- |
| No. | Item | Unit | Minimum | Maximum |
| 1 | Hydroxyl Number | mg KOH / g | 53 | 58 |
| 2 | Viscosity (25°C) | cP | 150 | 350 |
| 3 | Specific Gravity | -- | 1.000 | 1.005 |
| 4 | Retractive Index | - - | 1.449 | 1.455 |
| 5 | Water Content | % | - - | 0.01 |
| 6 | Infrared Absorption | | Standard | Infrared Spectrum |
| 7 | Molecular Weight(Mn) | g /mol | 1800 | 2400 |
| 8 | Appearance | | | Colourless Viscous Liquid |