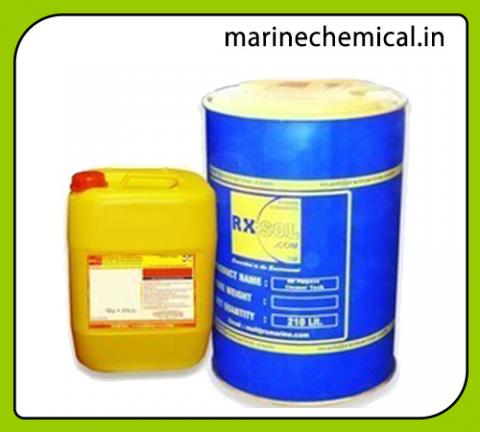 Dual Purpose Plus 210 Ltr
Product Delivery Locations:
Mumbai, JNPT, Nhava Seva, Pirpav Jetty, Ballard Pier, Mumbai Port Trust, Butcher Island, ONGC EMR Shed, MIdc, Pune, Maharastra
Dual Purpose Plus 210 Ltr
Product Description:
RXSOL-70-7002-210  Dual Purpose plus is a concentrated combustion improver for heavy fuel oils. It also has fuel conditioning properties.
Product Application:
Anti-polymerization agents inhibit sludge formation, while dispersants stabilize the fuel. This results in a cleaner fuel system and better fuel flow, giving improved fuel automization and greater combustion efficiency.
 
Product Technical Specification:
Product alias:
<p> Fuel Oil Treatment , Dual Purpose F.O.T.</p>