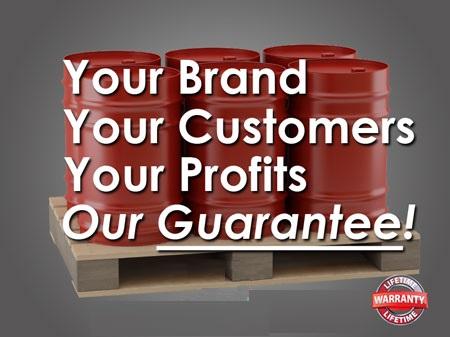 Coal Based Activated Carbon XP 900
Product Delivery Locations:
Mumbai, JNPT, Nhava Seva, Pirpav Jetty, Ballard Pier, Mumbai Port Trust, Butcher Island, ONGC EMR Shed, MIdc, Pune, Maharastra
Coal Based Activated Carbon XP
Product Description:
Coal Based Activated Carbon XP 900 is a highly economical, medium activity granular activated carbon manufactured from select grades of bituminous coal. The perfect balance between adsorption and transport pores provides optimum performance in a wide range of water treatment applications. The product is a high density adsorbent and provides maximum volume activity. The high hardness and mechanical strength ensures negligible losses during backwashing, air scouring and multiple reactivations.
Product Application:
Treatment of municipal drinking water
Production of soft drinks and beer
Dechlorination of process water
Purification of MEA/DEA
 
Available Particle Sizes
 
20 x 50 mesh (0.30 - 0.85 mm)
2 x 40 mesh (0.425 - 1.70 mm)
8 x 30 mesh (0.60 - 2.36 mm)
8 x 20 mesh (0.85 - 2.36 mm)
8 x 16 mesh (1.18 - 2.36 mm)
Product Technical Specification:
Specification
| | |
| --- | --- |
| Iodine number min. | : 900 |
| Moisture content Max | : 5% |
| Total ash content max. | : 15% |
| Wettability min. | : 95% |
| Hardness min. | : 95% |

Typical Properties
| | |
| --- | --- |
| Surface area | : 900 m²/g |
| Methylene blue number | : 200 mg/g |
| Total pore volume | : 0.88 cm³/g |
| Water soluble ash | : 0.2% |
| Apparent density | : 510 kg/m³ |
| pH | : 8-11 |
Coal Based Activated Carbon XP 900 Manufacturer and supplier in INDIA UAE Middle East, Oman, Muscat Barka, Fujairah, Ajman, Abudhabi, Sharjah, Dubai, Mumbai, Surat, Paradip, Gandhidham, Kolkata, Haldia, Hazira, Sudan, Yemen, Nairobi, Kenya AFRICA, Uganda