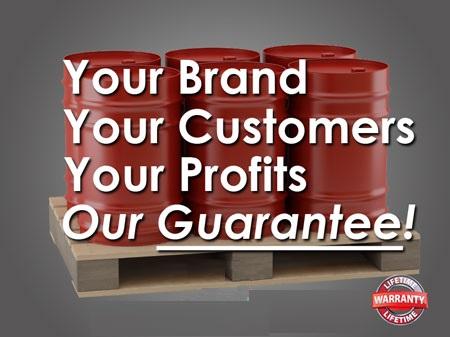 CALCIUM HYDROXIDE PURE
Product Delivery Locations:
Mumbai, JNPT, Nhava Seva, Pirpav Jetty, Ballard Pier, Mumbai Port Trust, Butcher Island, ONGC EMR Shed, MIdc, Pune, Maharastra
Product Description:
Barium Acetate is a moderately water soluble crystalline Barium source that decomposes to Barium oxide on heating.
Barium acetate is the salt of barium(II) and acetic acid. Barium acetate is toxic to humans, but has use in chemistry and manufacturing.
Product Technical Specification: