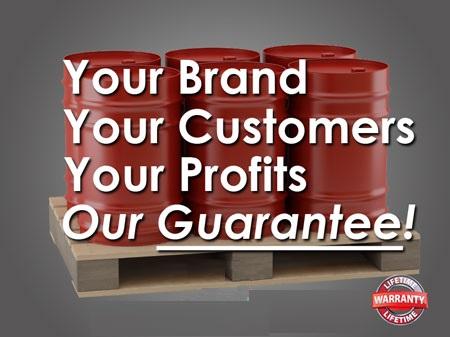 Alcohol Based Advance Disinfectant Cleaner
Product Delivery Locations:
Mumbai, JNPT, Nhava Seva, Pirpav Jetty, Ballard Pier, Mumbai Port Trust, Butcher Island, ONGC EMR Shed, MIdc, Pune, Maharastra
Advance Laboratory disinfectant is an all-purpose, alcohol based formulation. This new formulation is based on micro-emulsion technology, providing a safer, simpler and more secure disinfectant that is economical to use.
Product Description:
Alcohol Based Advance Disinfectant Cleaner is a One Step – Ready to Use, which is far superior to ordinary cleaners.part from our Hands, germs also spread through unclean surfaces like floors, counters, tables, and handles which carry germs & viruses. Ordinary Cleaners will not take care of all these harmful germs. Don't Take A Big Risk by Trusting Ordinary Cleaners to Protect You and Your Family.
Product Application:
Alcohol Based Advance Disinfectant Cleaner is  in One Step Cleans, DeOdorizes, Sanitizes, Disinfects all Hard & Soft Surfaces in Homes, Hospitals, Clinics, Hotels, Restaurants, Spas & Salons, Beauty Parlours, Gyms, Malls, Clinics, Theatres and Industrial Facilities; and also prevents Scale Deposition in hard water condition
Product Technical Specification:
Remarks:
Alcohol Based Advance Disinfectant Cleaner  contains 5 Powerful Actives and offers Real & Proven 99.999% Germ Kill with Anti-Bacterial, Anti-Viral, Anti-Mold, Anti-Mildew, Anti-Fungal Protection against most Disease-Causing Germs including Viruses. .