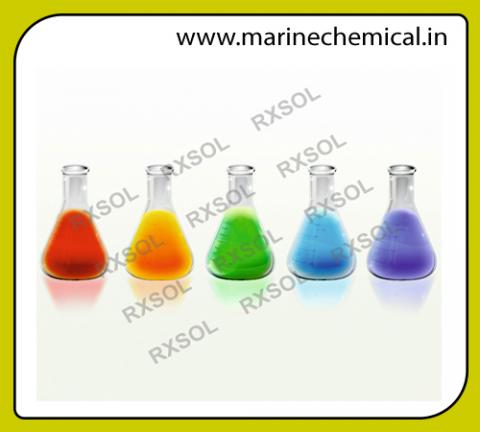 TOLUIDINE BLUE O
Product Delivery Locations:
Mumbai, JNPT, Nhava Seva, Pirpav Jetty, Ballard Pier, Mumbai Port Trust, Butcher Island, ONGC EMR Shed, MIdc, Pune, Maharastra
Product Description:
TOLUIDINE BLUE O excellent quality manufacturer, exporter and supplier. A metachromatic dye suitable for a wide variety of histological staining procedures.Toluidine blue is a basic thiazine metachromatic dye with high affinity for acidic tissue components, thereby staining tissues rich in DNA and RNA. It has found wide applications both as vital staining in living tissues and as a special stain owing to its metachromatic property. Toluidine blue has been used in vivo to identify dysplasia and carcinoma of the oral cavity.
Product Technical Specification:
| | |
| --- | --- |
| C.A.S. No. | 92-31-9 |
| CI NO. | 52040 |
| M.F. | C15H16N3SCl |
| M.W. | 305.83gm/mole |
Specifications:
| | |
| --- | --- |
| Dye Content (by Spectrophotometry) | >80% |
| Solubility 0.1% (Dist. water) | Clear solution |
| Absorption maximum (Dist. water) ?max | 628-633nm |
| Absorptivity (A1%/1cm in water, at ?max) | >1200 |
| Loss on drying (110°C) | <8% |
| Suitability for microscopy | Passes test |