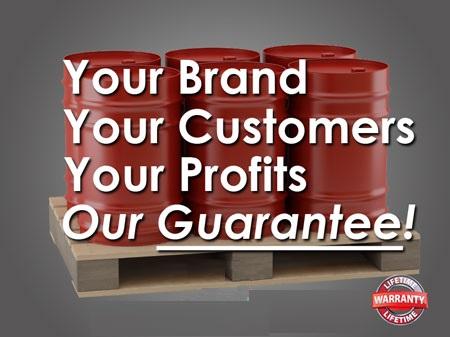 Tetrasodium EDTA
Product Delivery Locations:
Mumbai, JNPT, Nhava Seva, Pirpav Jetty, Ballard Pier, Mumbai Port Trust, Butcher Island, ONGC EMR Shed, MIdc, Pune, Maharastra
Product Description:
Disodium EDTA is a derivative of Ethylenediamine Tetraacetic Acid. We are supplier and EXPORTER of EDTA.
Product Application:
Excellent quality of EDTA, disodium salt supplier in INDIA and Middle East. EDTA classified as chelating agent and used in a variety of industrial applications.  EDTA is a white crystalline free flowing powder compound.

Disodium EDTA is an effective sequestering chelating agent for metallic cation such as calcium or lead from the process and forms a stable compound. 
Product Technical Specification:
Specifications of Disodium EDTA
Product Name : Disodium EDTA.
Product Category : Ethylene Diamine Tetra Acetic Acid Derivatives.
CAS No. : 139-33-3 (Anhydrous); 6381-92-6 (Dihydrate).
HSN No. : 29173990.
Synonyms : Ethylenediaminetetraacetic Acid Disodium Salt, N,N'-1,2-ethanediylbis(N-(carboxymethyl)glycine) edetic acid Disodium Salt, Disodium Edetate, Metaclaw, Trilon B, Versene 220, Dissolvine, Titriplex, etc.
Molecular Formula : C10H14O8N2Na2.2H2O.
Molecular Weight : 372.2.
Appearance : White Crystalline Powder.
Solubility : Soluble In Water, Clear Solution.
Assay : 99.0% Min.
pH : 4.0 - 6.0.
Chelation Value as mg. of CaCO3 : 270.0.
Product pack size:
25 Kg. HDPE Bags / Drums.
Ethylenediamine Tetraacetic Acid is a Sequestering / Chelating Agent. EDTA is a synthetic amino acid. It is widely known as EDTA. It is a white powder. EDTA Acid is insoluble in water. It is also named as Ethylenediamine Tetraacetate. It is widely used to dissolve Metallic Impurities. There are various Salts / Derivatives of EDTA.

The stability of this bond is vital to get the success in removing the inorganic impurities out of the system. If the bond is weak, other chemicals can break this bond to form their own compounds.
Remarks:
Uses / Application of Disodium EDTA
Disodium EDTA is a Sequestering Agent, which is used in various Industries such as Pharmaceutical, Photography, Textile, Boiler Turbine scale removal, Agriculture. It is used for removing unwanted inorganic impurities present in the system, which helps in getting superior performance & cost saving.