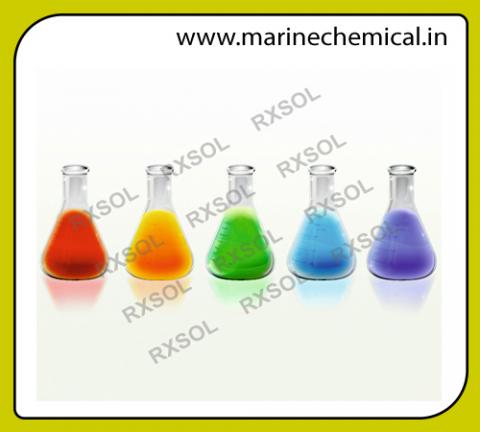 SUDAN IV
Product Delivery Locations:
Mumbai, JNPT, Nhava Seva, Pirpav Jetty, Ballard Pier, Mumbai Port Trust, Butcher Island, ONGC EMR Shed, MIdc, Pune, Maharastra
Product Description:
Sudan IV excellent quality manufacturer, exporter and supplier. Sudan IV (C24H20N4O) is a lysochrome (fat-soluble dye) diazo dye used for the staining of lipids, triglycerides and lipoproteins on frozen paraffin sections. It has the appearance of reddish brown crystals with melting point 199 °C and maximum absorption at 520(357) nm.
Product Technical Specification:
| | |
| --- | --- |
| C.A.S. No. | 85-83-6 |
| CI NO. | 26105 |
| M.F. | C24H20N4O |
| M.W. | 380.45gm/mole |
Specifications:
| | |
| --- | --- |
| Solubility 0.1 % (Toluene) | Clear solution |
| Absorption maximum (Toluene) ?max | 520-523nm |
| Absorptivity (A1%/1cm in Toluene, at ?max) | >710 |
| Loss on drying (110°C) | <1% |