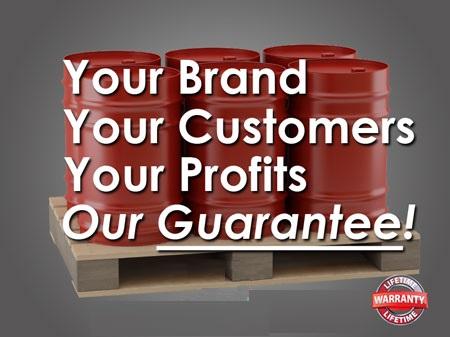 Peracetic acid 15%
Product Delivery Locations:
Mumbai, JNPT, Nhava Seva, Pirpav Jetty, Ballard Pier, Mumbai Port Trust, Butcher Island, ONGC EMR Shed, MIdc, Pune, Maharastra
Generic Name:
Also as cooling tower disinfectant
Peracetic acid is an environmentally safe and versatile anti-microbial agent and a powerful antioxidant
Product Description:
Peracetic acid supplier and Exporter from INDIA.

A water like clear & colorless liquid. An aqueous equilibrium solution containing peracetic acid, Hydrogen peroxide, acetic acid and special stabilizers. This product is considered environmentally safe since it decomposes to acetic acid and oxygen. Acetic acid is completely biodegradeable.
Product Application:
Sanitizer in breweries, beverage, juices, food processing and equipment : meat, bakery, poultry, sea food and disinfection in hospital (facility sanitization)
Product Technical Specification:
| | | | |
| --- | --- | --- | --- |
|  Characteristics |   Unit |  Specifications |  Test    Method |
| Peracetic acid |  %w/w |        15 min | TPL QCWK-6002 |
| H2O2 | %w/w |          9-12 | TPL QCWK-6001 |
| Active Oxygen | %w/w |         8 min | TPL QCWK-6003 |
| Acetic acid | %w/w |        35 min | TPL QCWK-6004 |
| pH of 1% solution |      - |       3.0 max | TPL QCWK-1002 |
| Sp.Gravity @25 + 1๐ C |      - |       1.0 min | TPL QCWK-1009 |
| Color |   H.U |       15 max | TPL QCWK-1008 |
| Appearance |      - |         Clear | TPL QCWK-1008 |
Formula                      : CH3COOOH
CAS NO.                     : 79-21-0
Synonyms                 : Peracetic acid, Acetyl Hydroperoxide
Molecular weight     : 76.05 g/mole
Physical and Chemical properties:
Form              : Liquid
Color             : Clear, Colorless
Odor              : Strong purgent
Product pack size:
25 kg. HDPE Drum, 240 kg. HDPE Drum, 1000 kg. IBC
Peracetic acid is an environmentally safe and versatile anti-microbial agent and a powerful antioxidant. Peracetic Acid can be applied for the deactivation of a large variety of pathogenic microorganisms. It also deactivates viruses and spores. Peracetic Acid activity is hardly influenced by organic compounds that are present in the Water. Peracetic Acid is used mainly in the Food Industry, where it is applied as a cleanser and as a disinfectant. It is applied for bacteria and fungi removal. It was also used for the disinfection of recycled rinsing water for foodstuffs.
Peracetic acid is applied for the disinfection of medical supplies and to prevent bio film formation in pulp industries. It can be applied during water purification as a disinfectant and for Plumming Disinfection. Peracetic acid is suitable for cooling tower water disinfection; it effectively prevents bio film formation and controls Legionella bacteria. It's an alternative for chlorine, sodium hypochlorite and chlorine dioxide. It decomposes into biodegradable components and doesn't create chlorinated compounds or harmful disinfection by-products.
Grades available: PAA 5%, 12%, 15% & 20% (customized concentration can also be explored).
Packing: In 30kg and 200kg polythene drums with vented type cap.